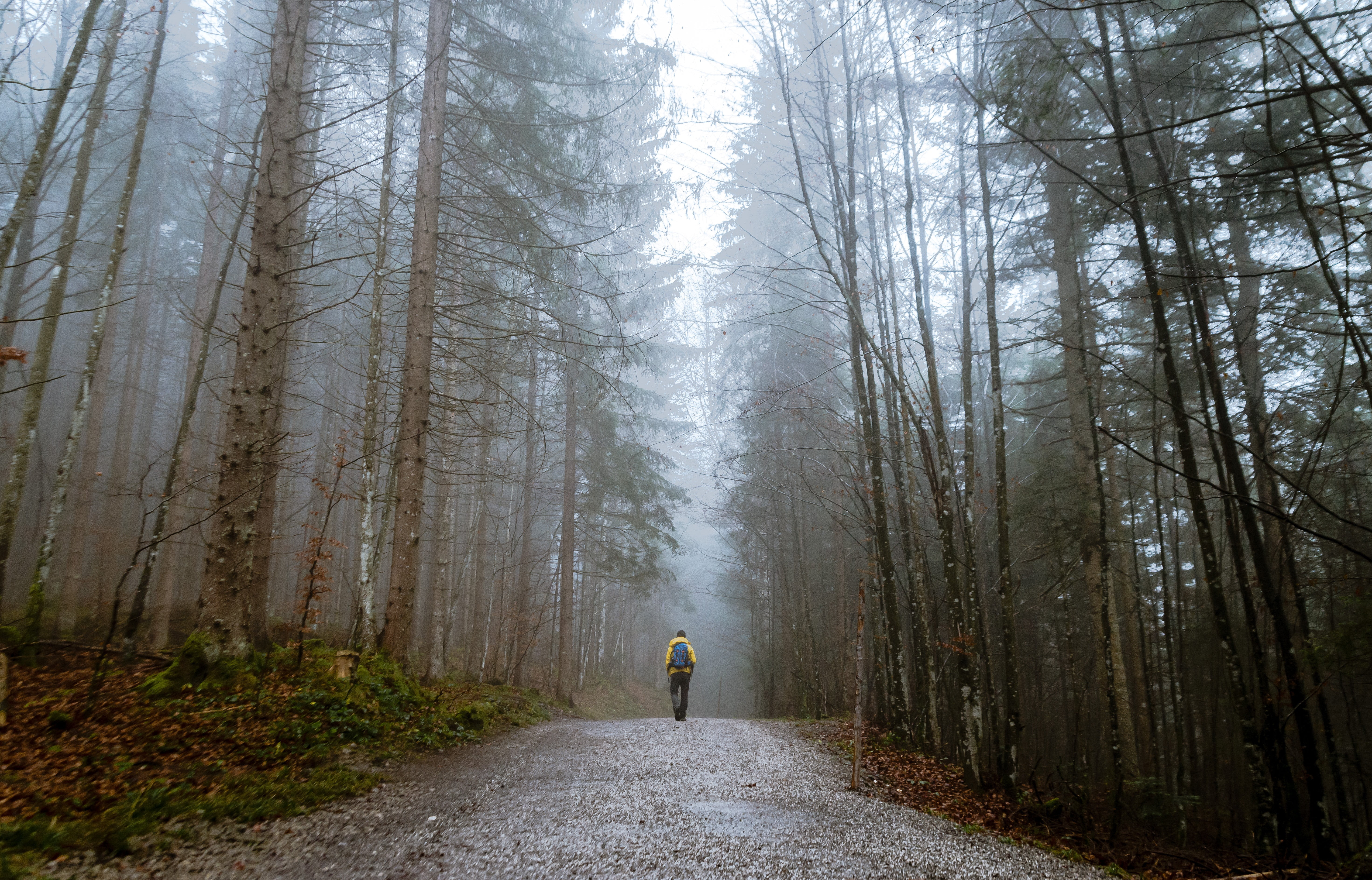 In Leave No Trace, isolation bonds a father and daughter—and drives them apart
The brokenness of life is almost unbearable in Leave No Trace, a movie inspired by a true story. Will (Ben Foster) and his daughter Tom (Thomasin McKenzie) live in the woods of a large public park near Portland, Ore., hiding from discovery by leaving few traces of their existence. They gather mushrooms, drink rainwater, and plant carefully disguised gardens in the lush forest. Will and Tom trek into town periodically, cashing Dad's disability checks and selling his VA-supplied medications to other veterans.
Viewers soon discover why these two live away from the world. Will suffers from PTSD, and his nights are full of painful memories of his military service. Tom helps her dad cope with these flashbacks, calling him back to the present and his responsibility to care for her. Will ensures Tom is well-educated: She learns from encyclopedias, and from him.
Leave No Trace
Will and his daughter have lived off the grid for years until both are put into traditional housing. After clashing with new surroundings, they embark on a journey home.
One day, a jogger spots Tom and reports a young girl living in the woods. Will and Tom have practiced how to hide quickly, but police dogs hunt them down, and authorities remove the family from the park. In Tom's first encounter with the outside world, we witness the kindness of strangers, a pattern throughout the film.
Read more from:
https://world.wng.org/2018/10/lost_in_solitude